Life Café @ Train Terrace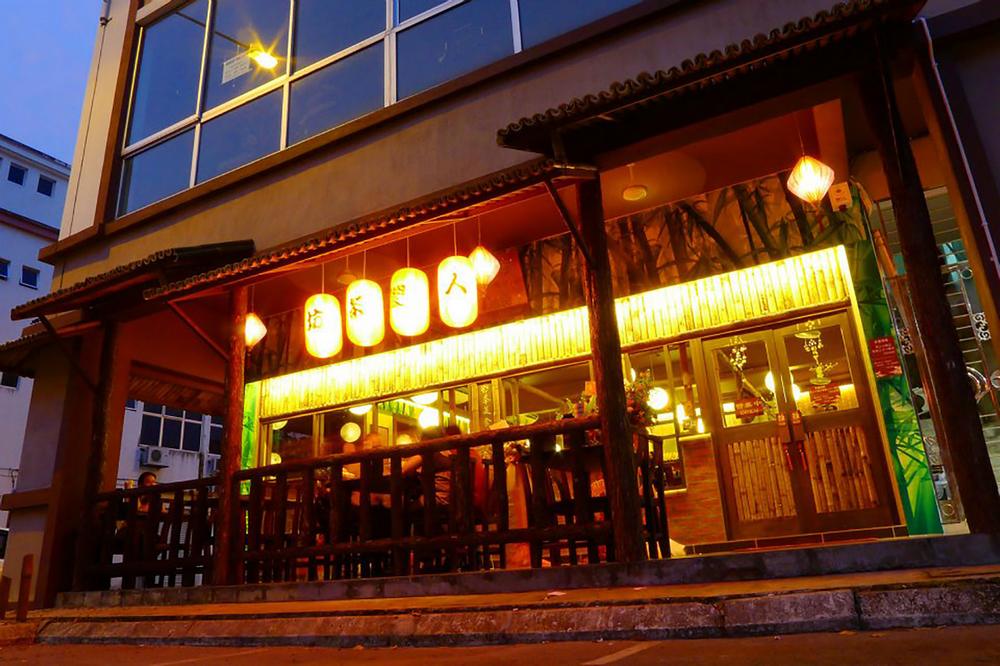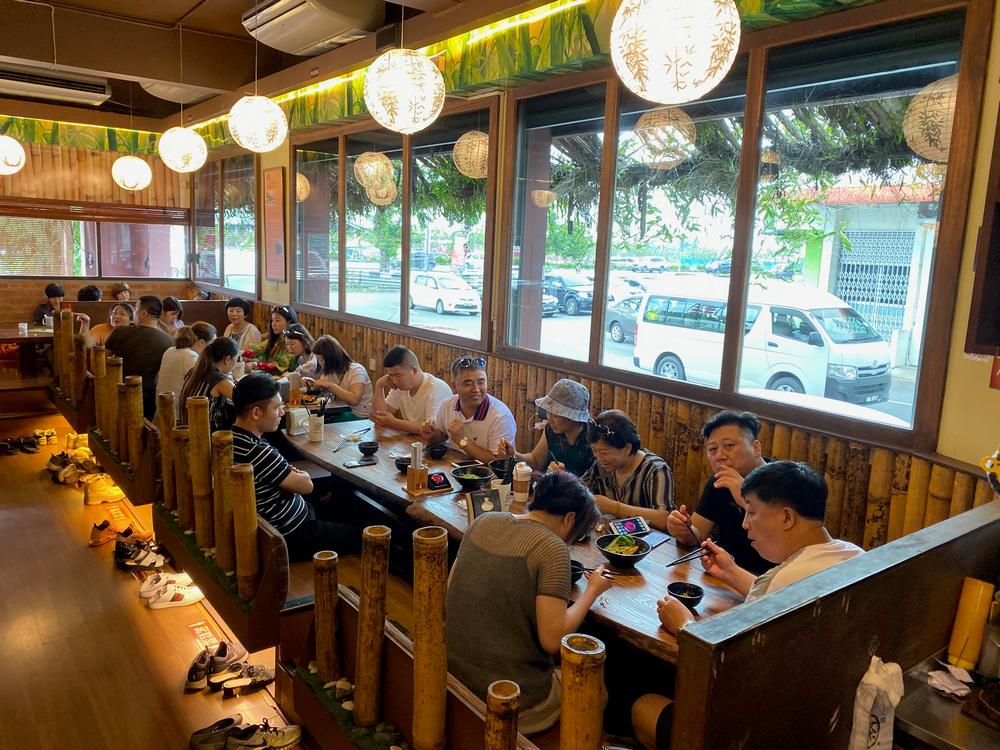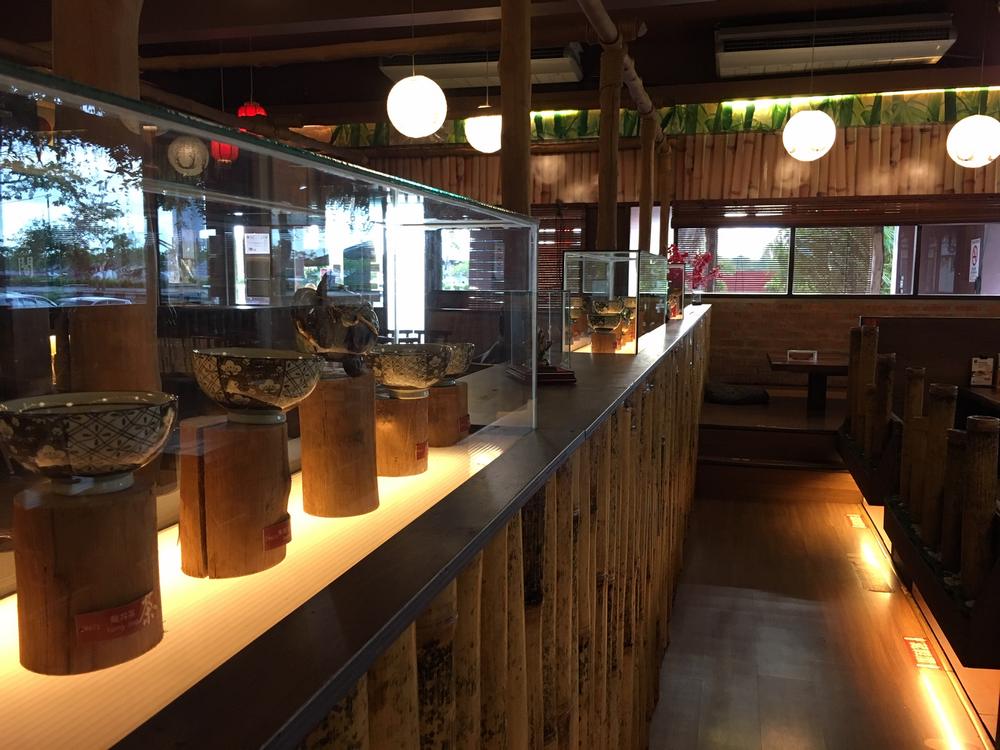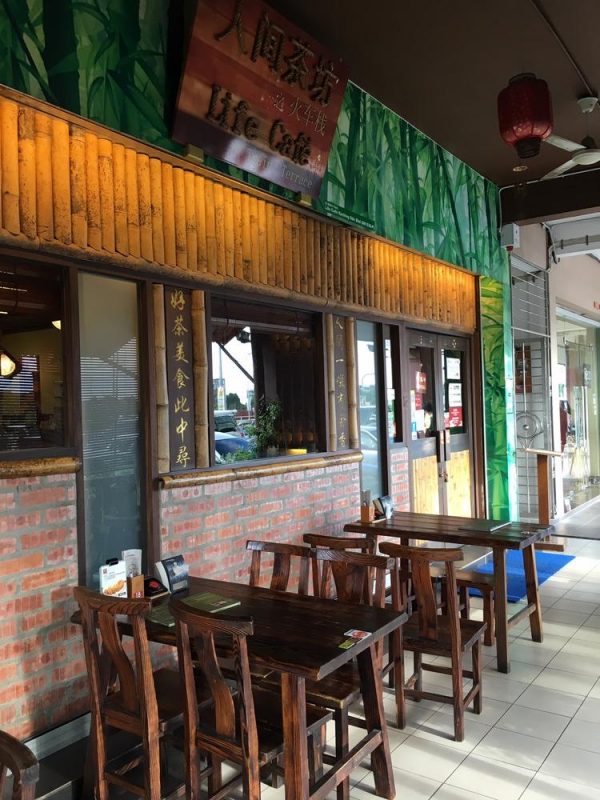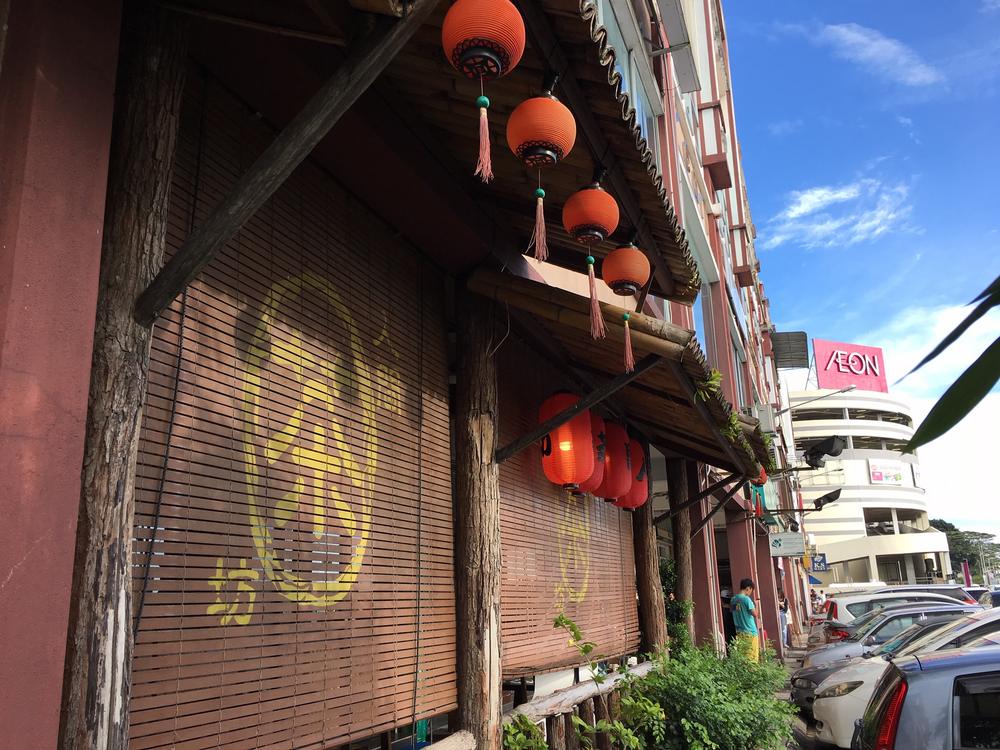 Train Terrace, Kuching (since 2011)
Sublot 22, Lot 3039,
Jalan Tun Ahmad Zaidi Adruce,
93150 Kuching, Sarawak.
Tel: 082-523138
In August 1915, a locomotive with seven carriages set out on a journey from the train station at Market Street (opposite Brooke Dockyard), drawing huge attention from the local residents along the journey, whistling its way to the station on 5th Mile, ending the historical inaugural journey, which marked the opening of the Sarawak's railway system.
During the era of Brooke, the Sarawak Railway Board was in-charge of managing the 10-mile long railway. This railway set a world record as the shortest state-owned railway. The railway station is located opposite the current Brooke Dockyard, and ends at 10th Mile. A station was built on every two miles on average along the railway, which include Green Road, 3rd Mile, 5th Mile and 7th Mile stations. The railway journey takes approximately 35 minutes from Kuching to the 10th Mile.
Now, the railway no longer exists, with only a short rail road remaining opposite the Brooke Dockyard as historical evidence. Today's Tun Ahmad Zaidi Adruce Road, commonly known as "Jalan Keretapi" (Train Road), is a memory of the historical railway.
Life Café had chosen the historical Tun Ahmad Zaidi Adruce Road to set up their "Train Terrace", allowing the scent of tea brings us down the memory lane as we reminisce the good old days and the whistling sound of the choo-choo train that will remain in our hearts.
Only with such reminiscence could tea drinking could be more appreciated.
Business Hours:
10.00am – 10.00pm (Open Daily)