Life Cafe's noodles are produced daily from fresh and natural ingredients. There are no preservatives or artificial colorings added. Our noodles have low fat content with a springy and chewy texture. Serving styles are versatile as the noodles can be cooked with different seasonings and sauces to prepare a range of appetizing dishes with unique tastes and aromas. Our noodles are suitable for vegetarians.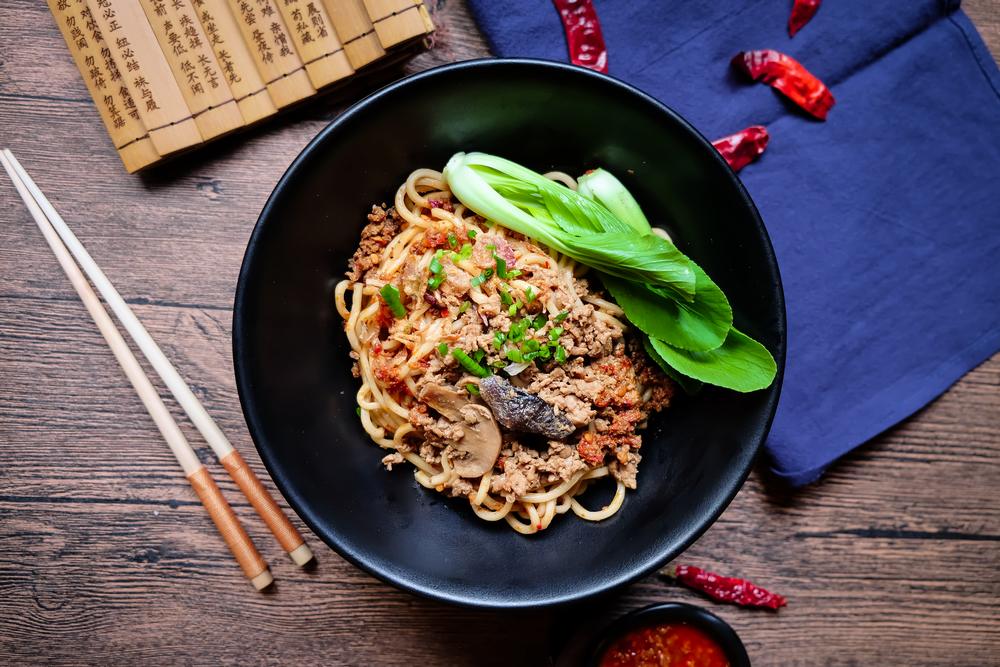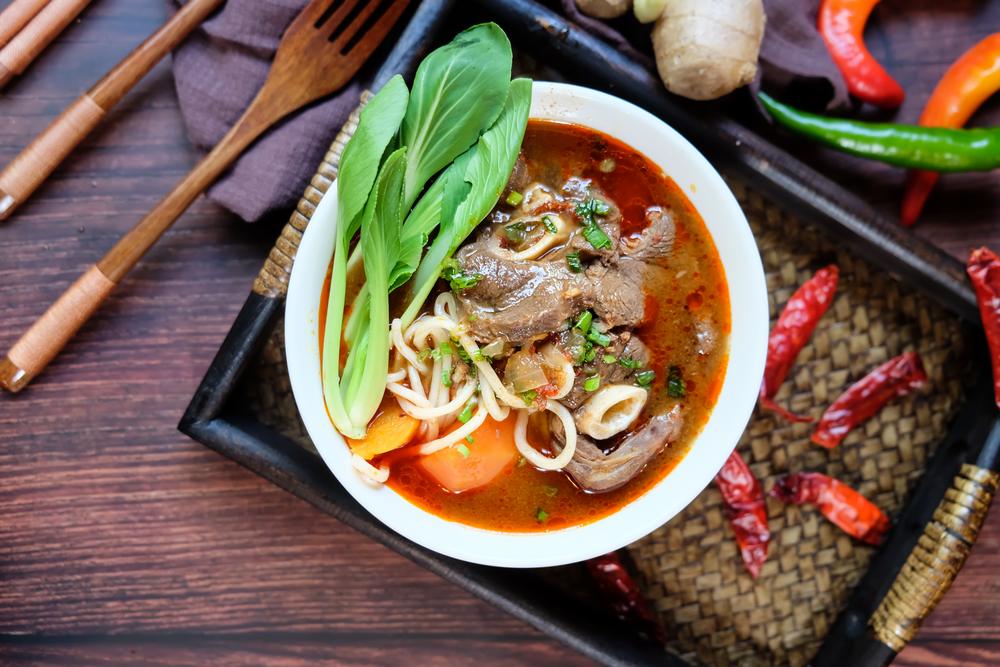 The availability of vegetarian foods tends to be limited; and in view of this, Life Café does offer several choices of vegetarian dishes in our menu for our vegetarian customers. Made with endorsed vegetarian meats and vegetarian ingredients, our vegetarian foods or dishes are specially processed and prepared using separate utensils, appliances and equipment. Full of flavors and good tastes, they are equally enjoyed by both our vegetarian customers as well as non-vegetarian customers.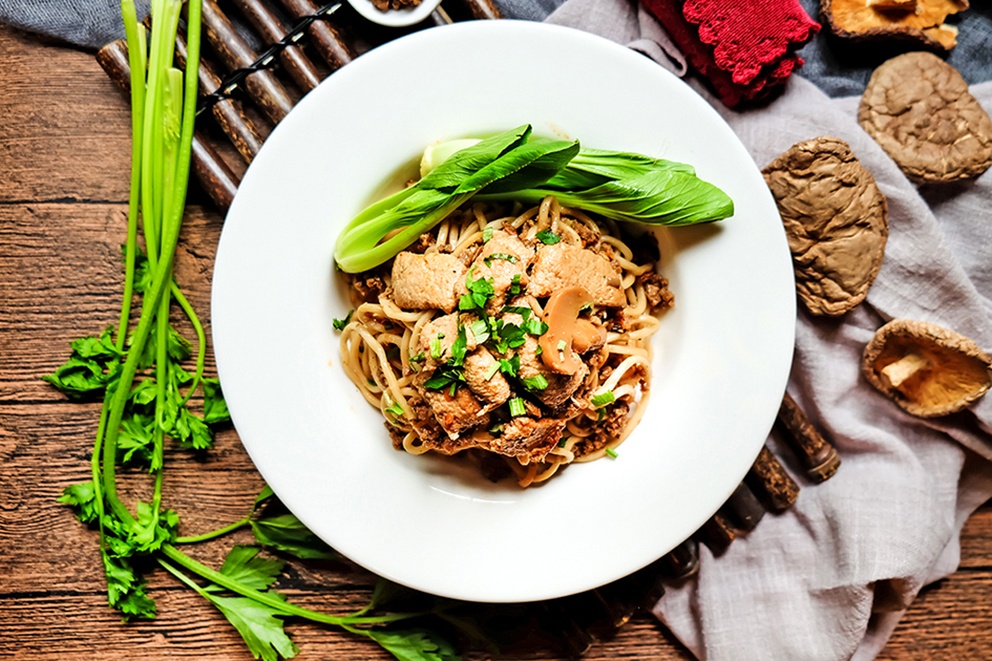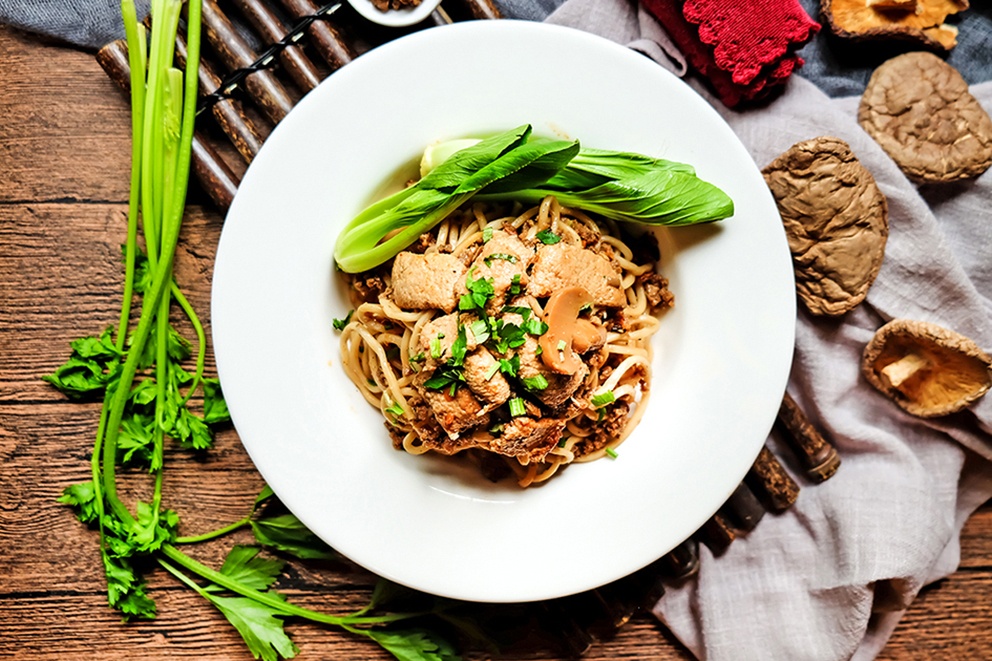 Vegetarian Meat Mushroom Noodle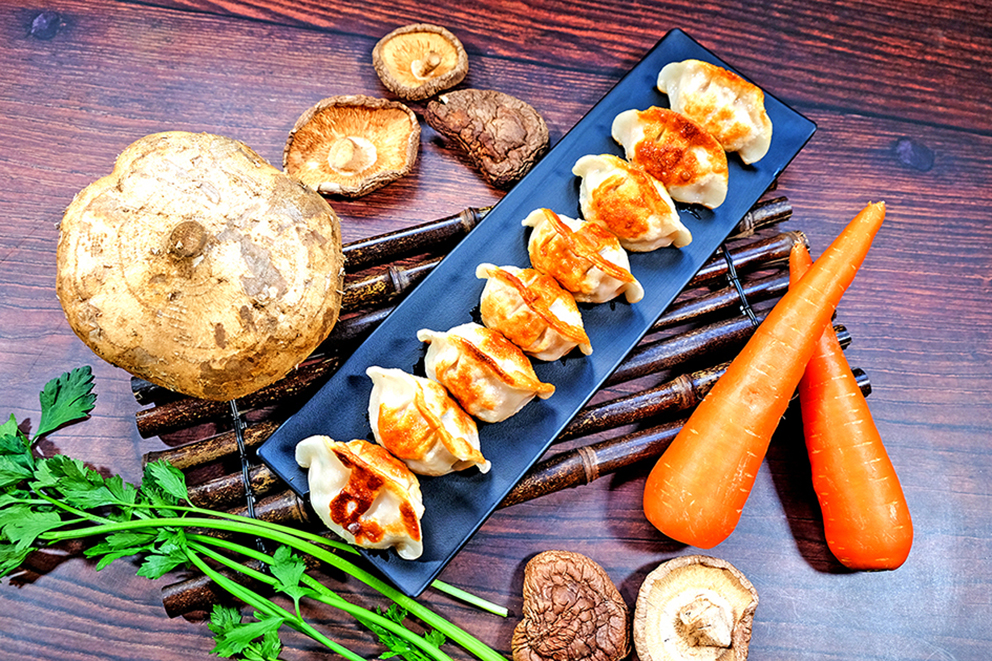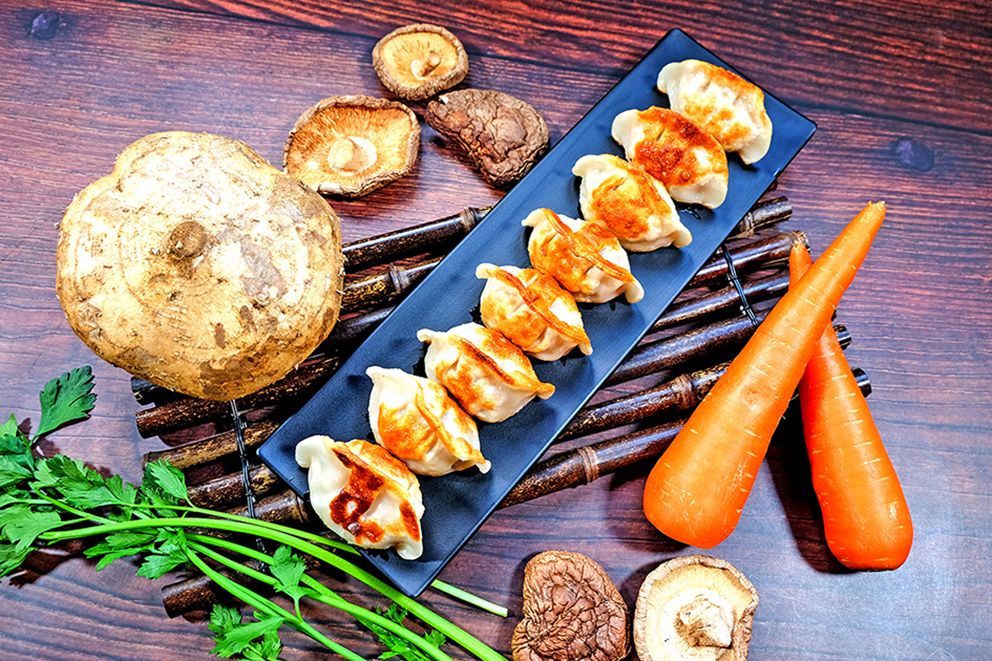 Vegetarian Fried Dumpling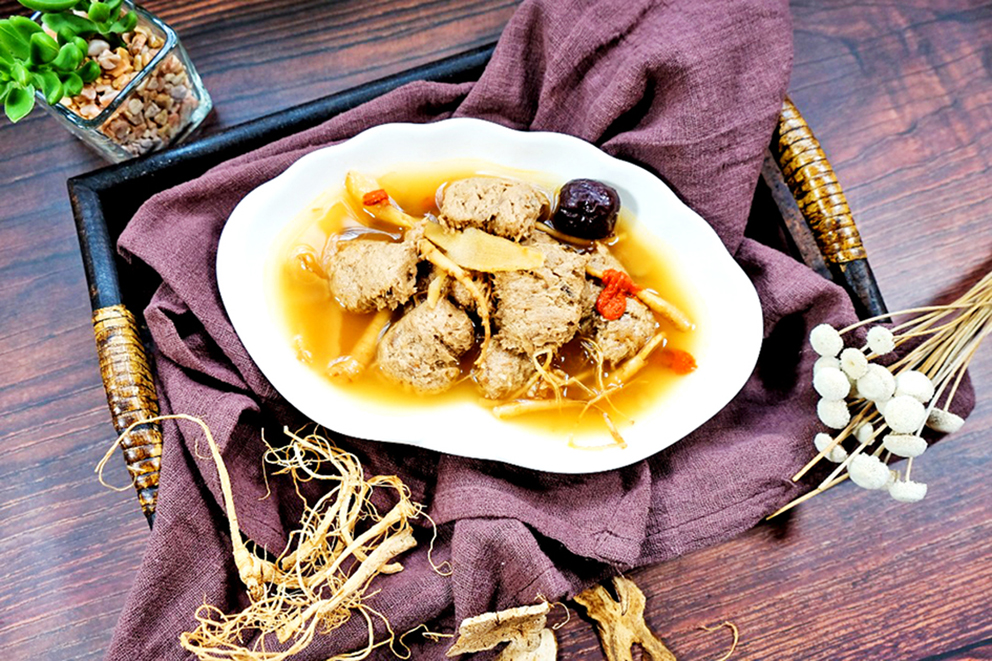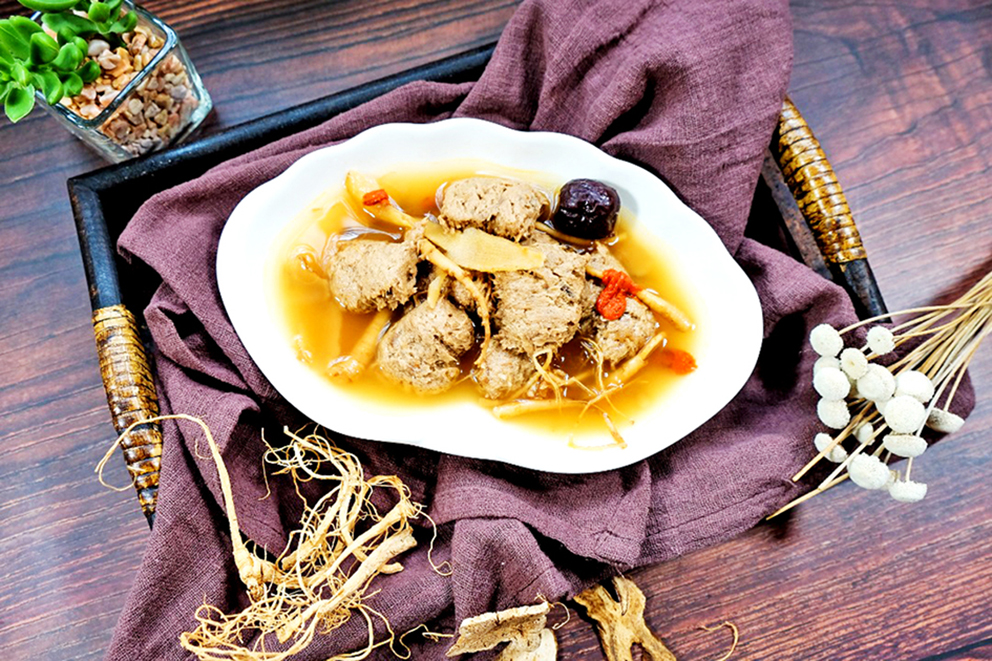 Vegetarian Ginseng Chicken Soup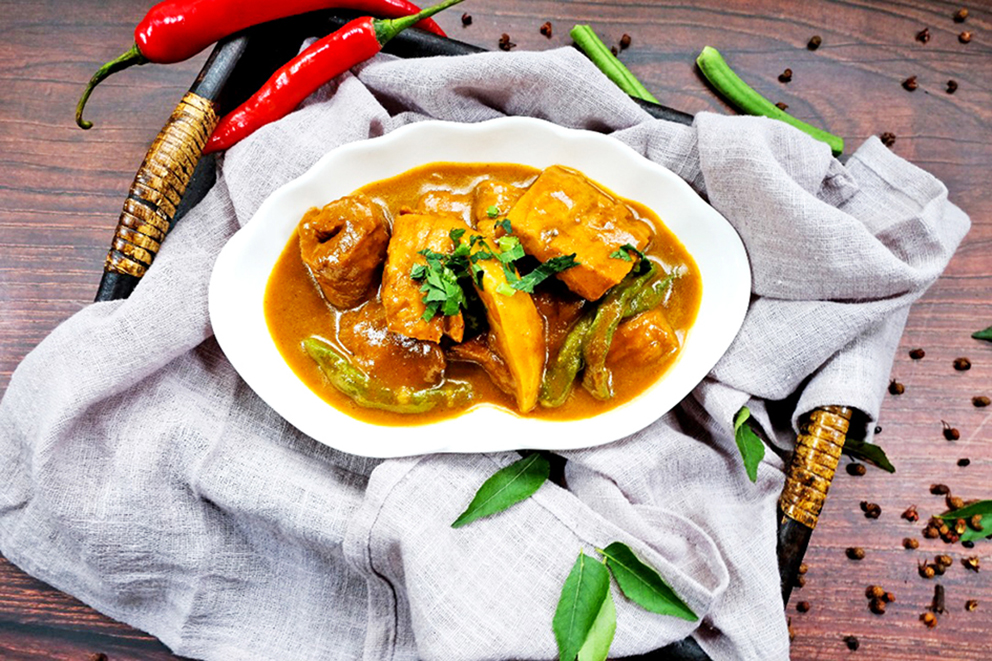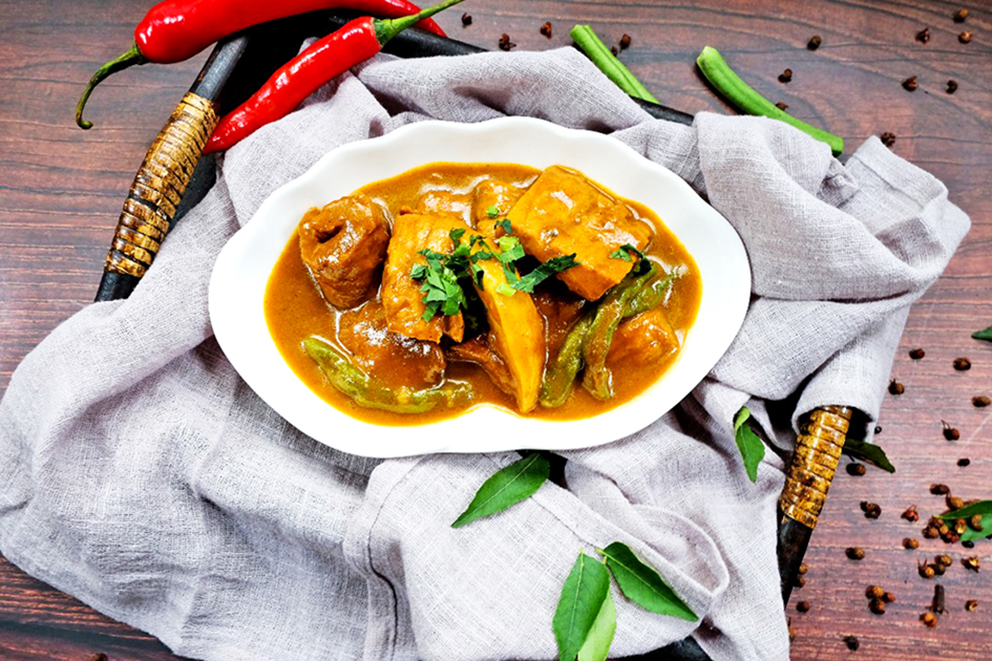 Made from special homemade recipes, Life Cafe's dumplings have no preservatives or artificial colorings. They are filled with a tasty combination of wholesome ingredients and wrapped using our own dumpling skins, which have low fat content. Our dumplings can be cooked and served in a variety of ways: steam, boil, pan fry or deep fry. Our vegetarian dumpling can be consumed by vegetarians.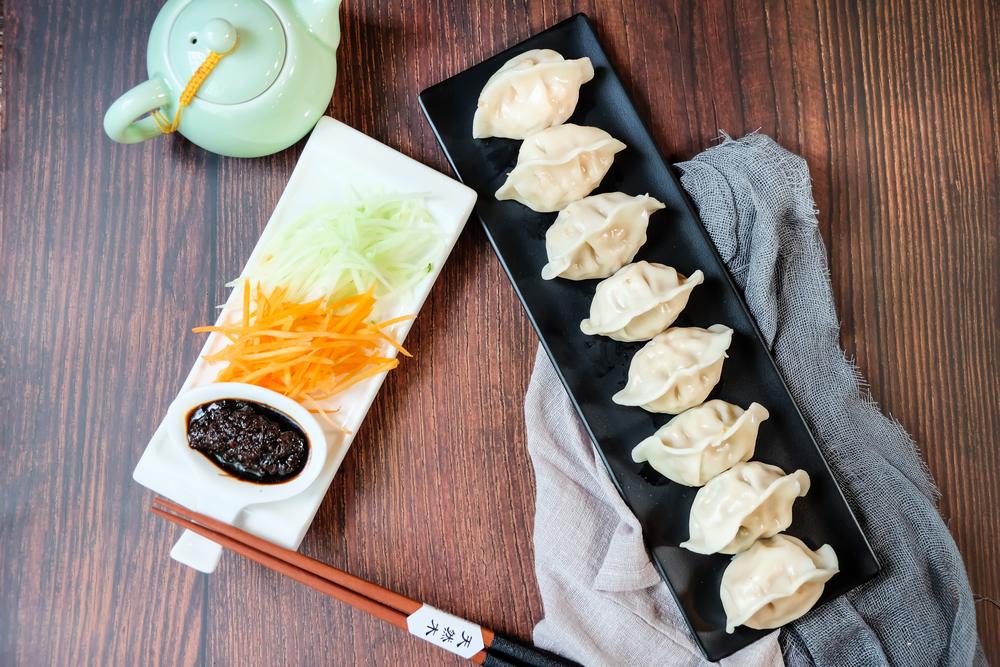 Pearl Poached Chicken & Chives Dumpling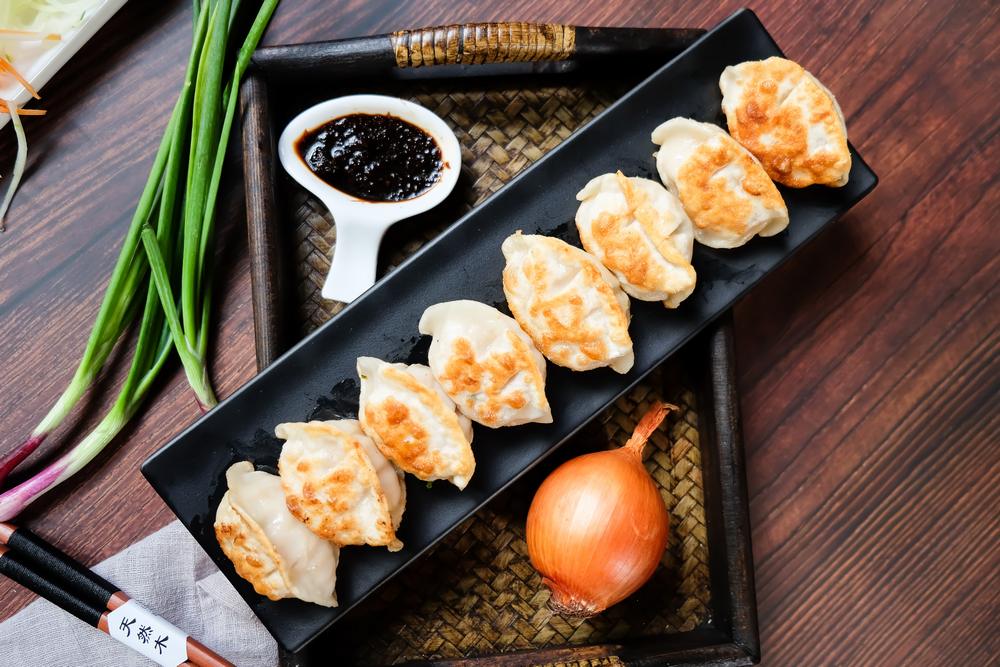 'Pearl' Fried Chicken Dumpling
Herbal soups are known to be healing and nourishing to the body and soul. Life Cafe's herbal soups are cooked with various Chinese herbs and natural food ingredients to produce nutritious soups that not only taste good but also helps to boost the immune system and get rid of toxins.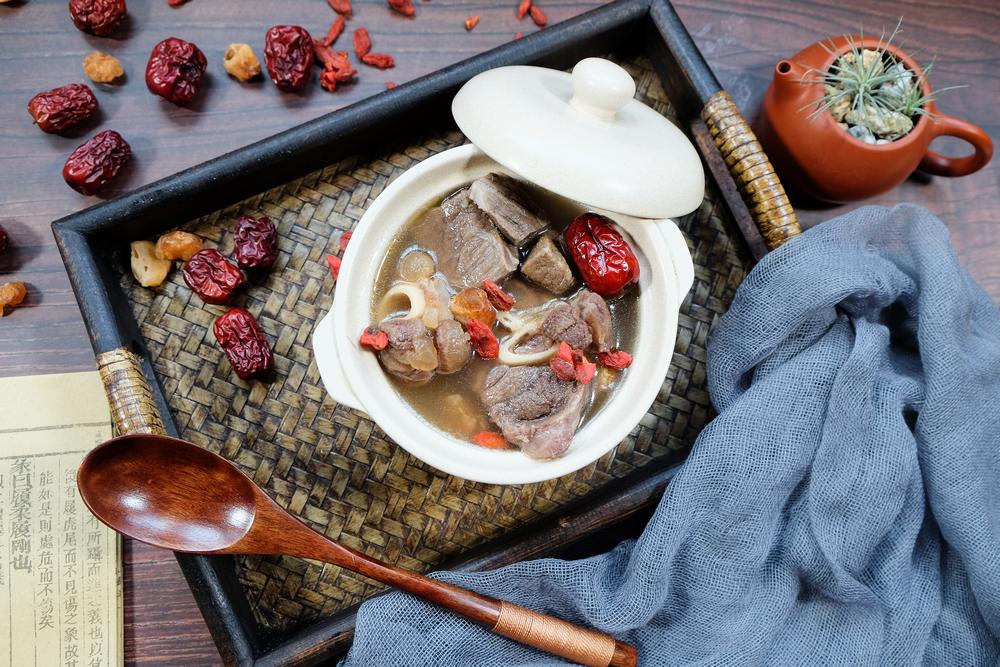 Stew Mutton Soup with yand & medlar herb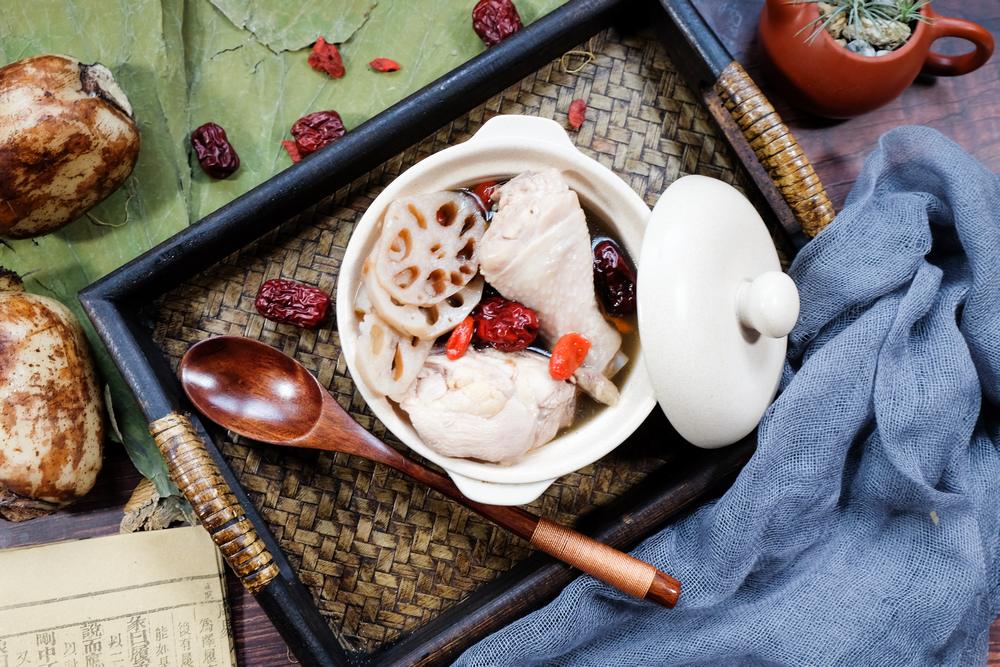 Traditional Chicken Soup with Lotus Roots
Our traditional homemade chicken meat roll is created from special recipe using wholesome organic ingredients. Deep fried to a golden-brown color, these chicken meat rolls can be served as savory snacks for any occasion.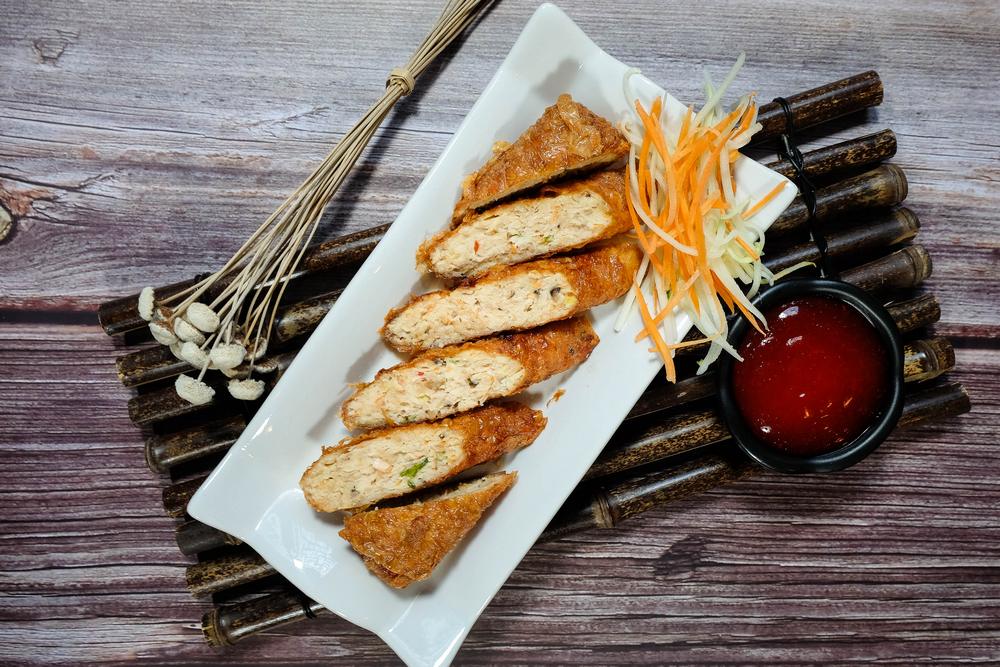 Traditional Homemade Meat Roll
These other foods are also popular with our customers.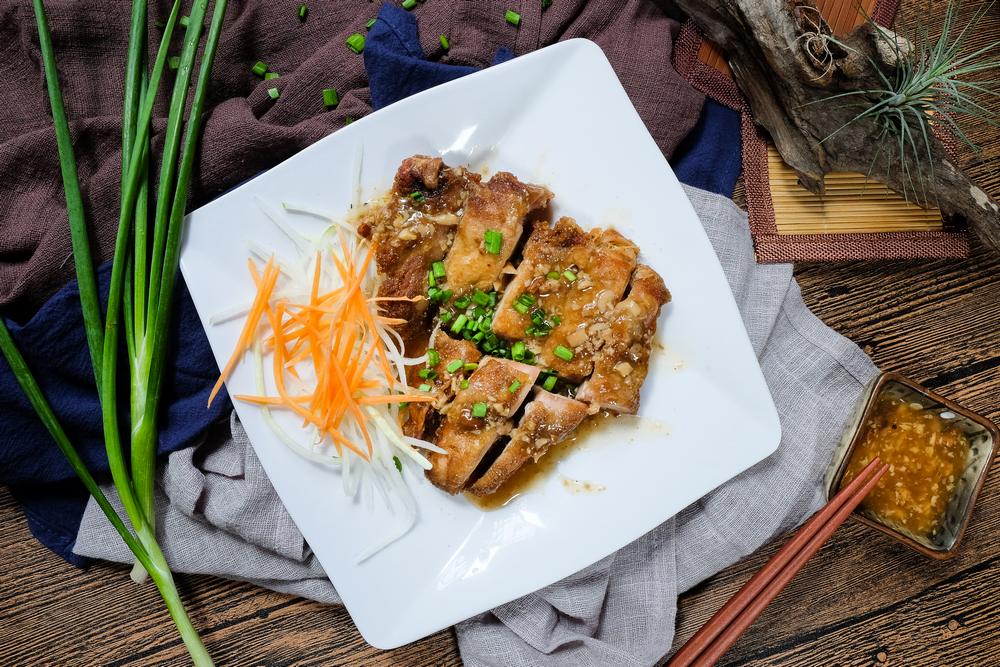 Chicken Chop with Life's Sauce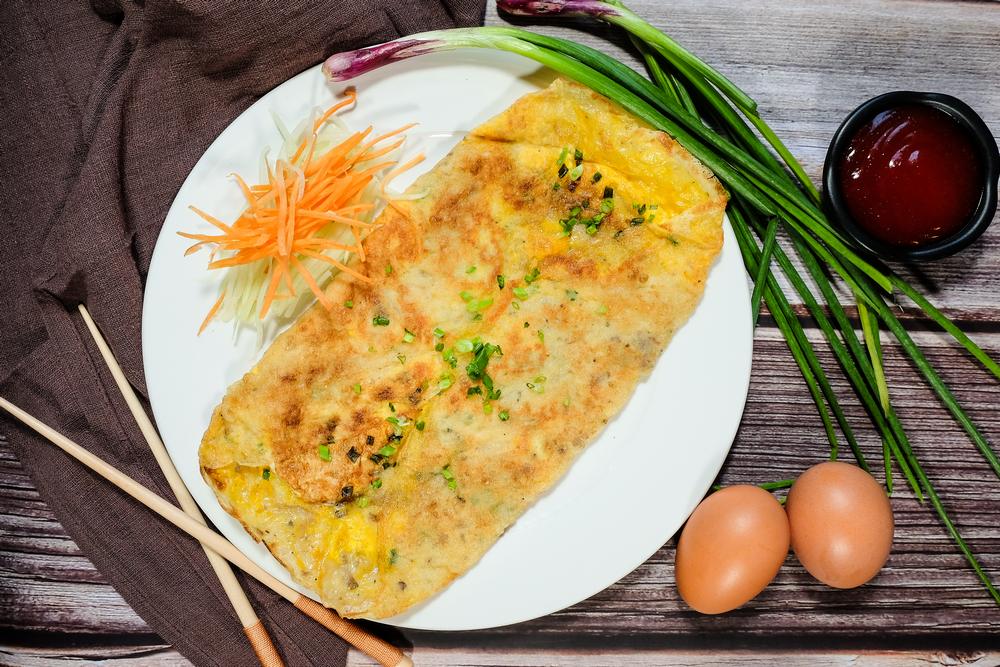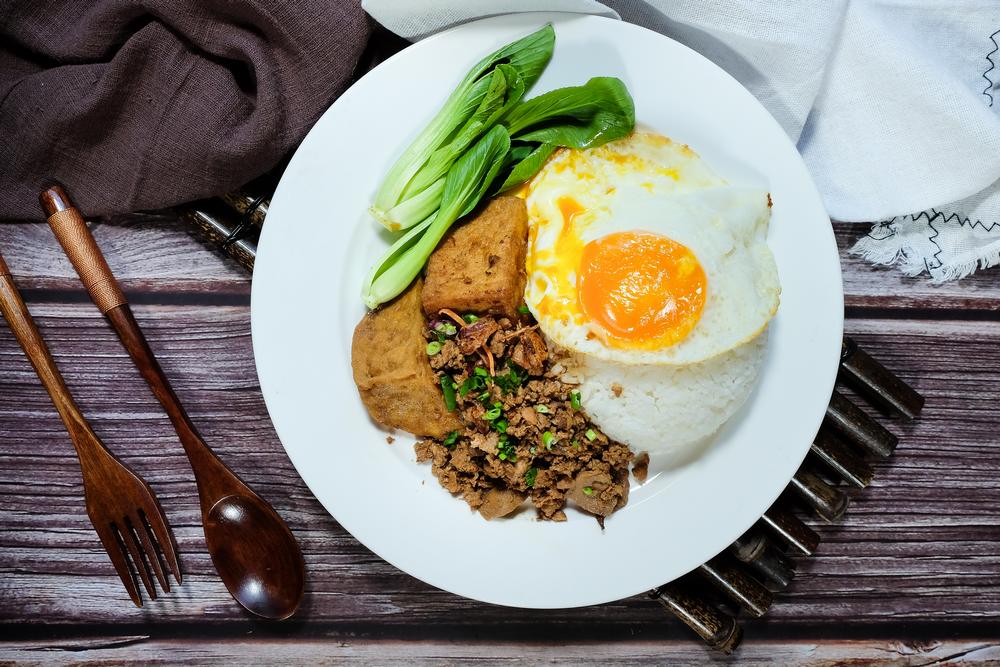 Throughout centuries, the health benefits of drinking Chinese tea have been appreciated and supported for its numerous nutritious and antioxidant properties. Life Cafe uses real, quality tea leaves to prepare its range of hot and cold tea beverages. Our tea beverages are refreshing and rejuvenating, bringing renewed energy and overall wellness to mind and body.