Life Café @ Brighton Square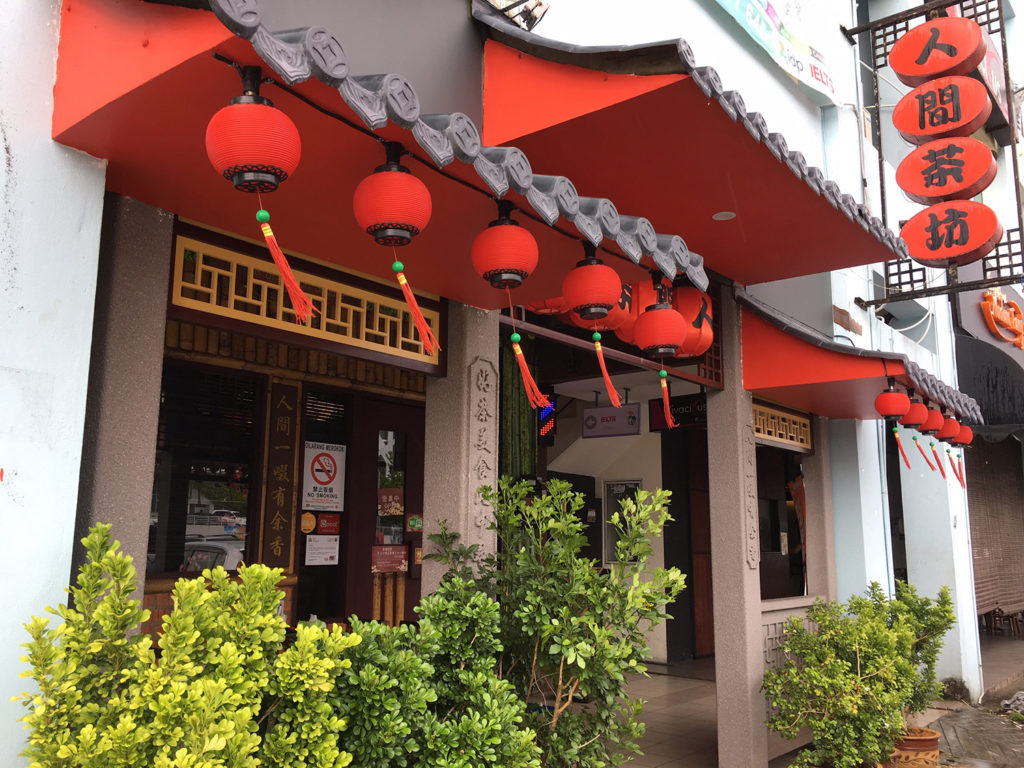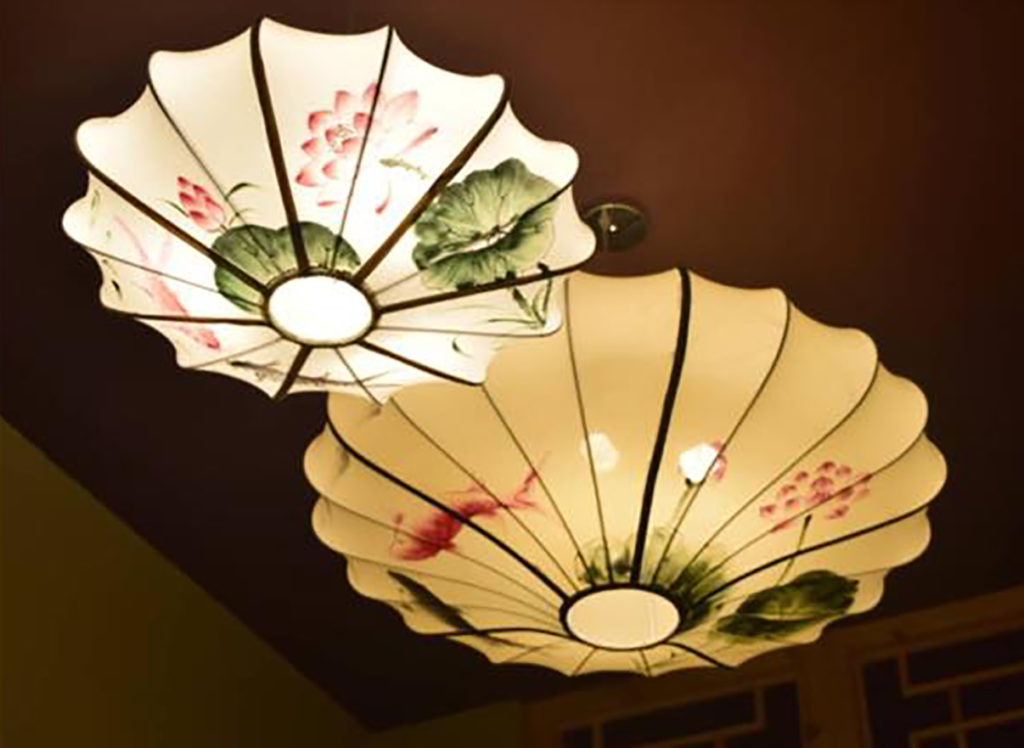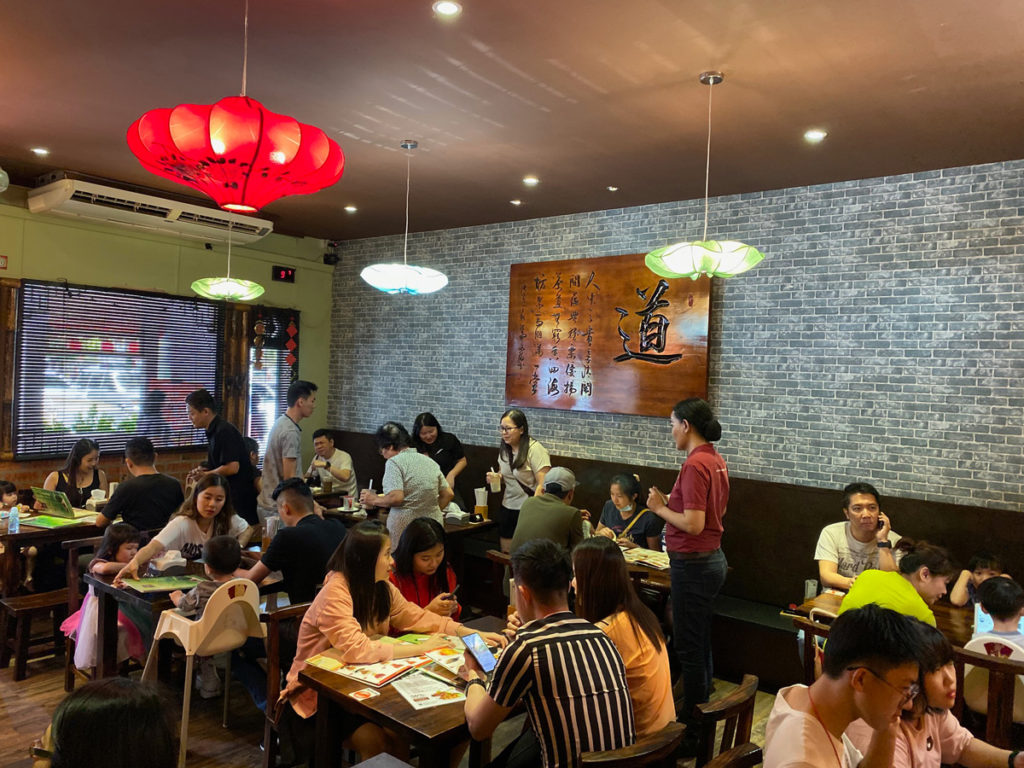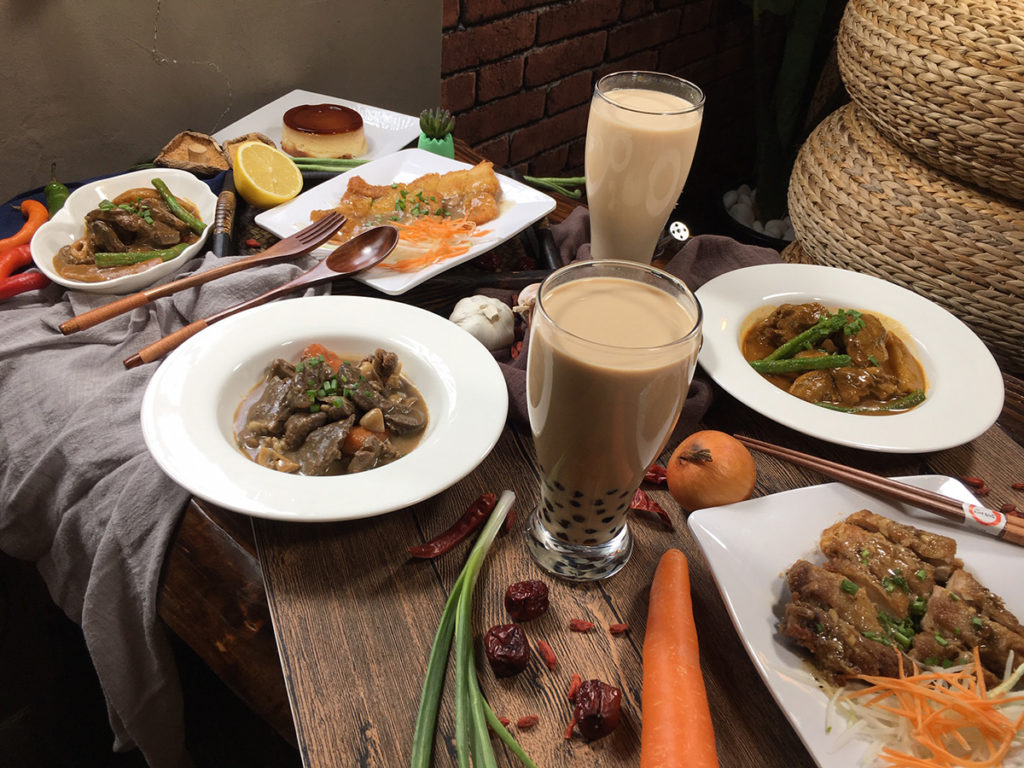 Brighton Square, Kuching (since 2009)
Sublot 28, Lot 7691, Block 16, Brighton Square Jalan Song,
93350 Kuching, Sarawak.
Tel: 082-522371
It is located at the Brighton Square at Jalan Song in Kuching, a new commercial center. The ground floor is where you find a variety of theme restaurants, leisure and entertainment centre.
Most of the patrons here are new generation youngsters. How could the ancient tea culture be able to capture the heart of these youngsters?
Therefore, in order to preserve tea, books and bamboos, Life Café at Brighton Square incorporated a much more contemporary interior design-brighter and more spacious, adapting the open kitchen concept, 'tatami' style seating, and semi-open-air seats. The design paid more attention to the idea for younger generation to find a place to call their own and a sense of belonging, a place for gatherings with close friends, as well as a place to share and enjoy good food, coffee and tea.
The walls in the tea house are decorated with gigantic wordings, which added a sense of elegance. On the front entrance, there is a display of an entire cabinet of Kung Fu teapot, adding a sense of ancient culture to the environment of the café.
The modern and traditional life merges at this very unique Life Café manage to attract the younger generation. The breakthrough of our menu also created a new trend in the local food and beverage industry.
Business Hours:
10am-11:30pm
Open Daily