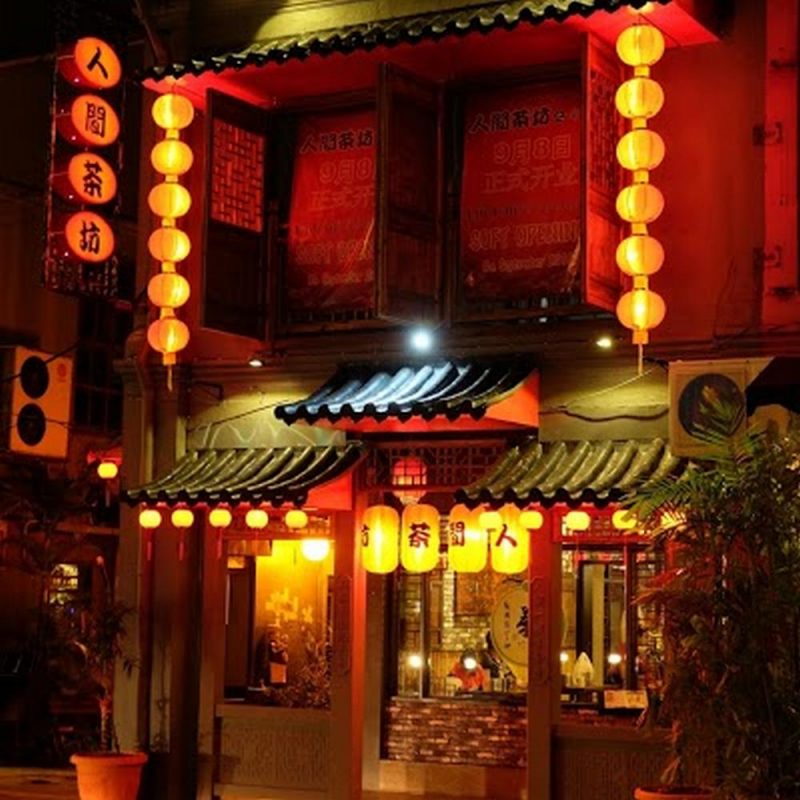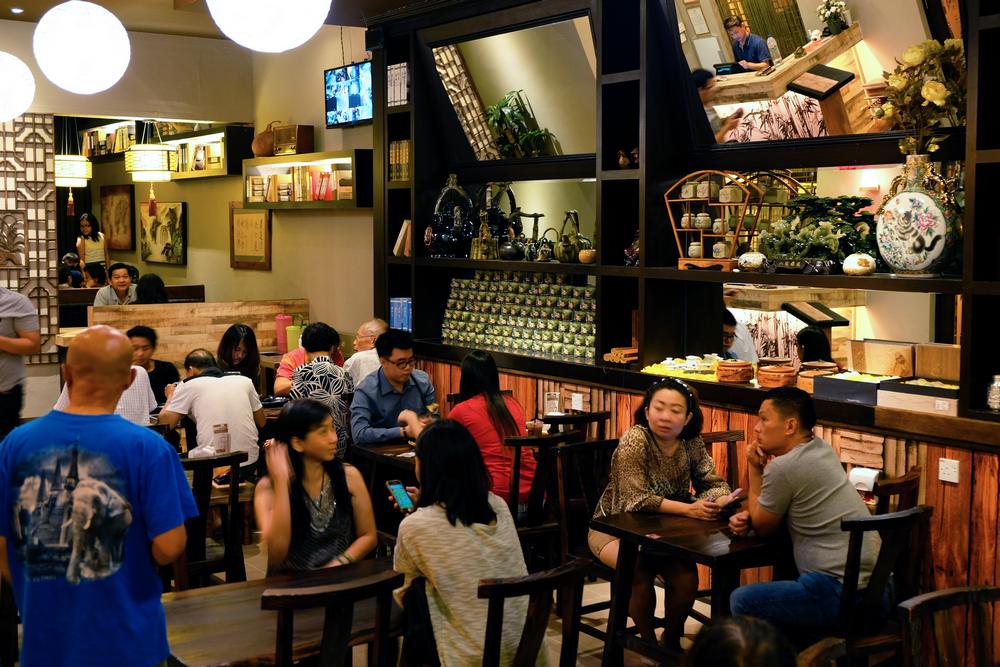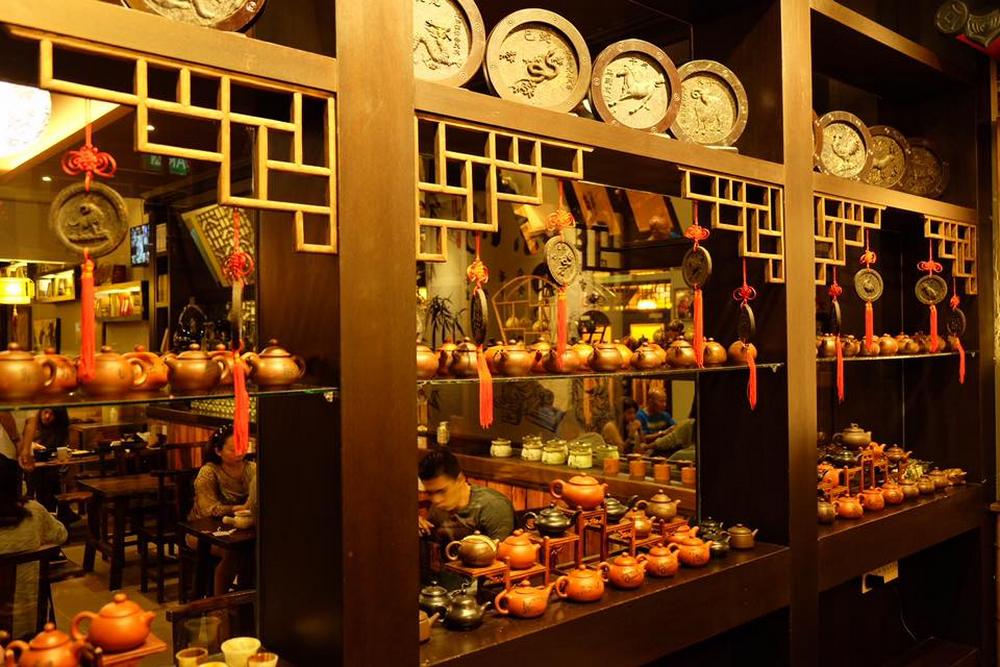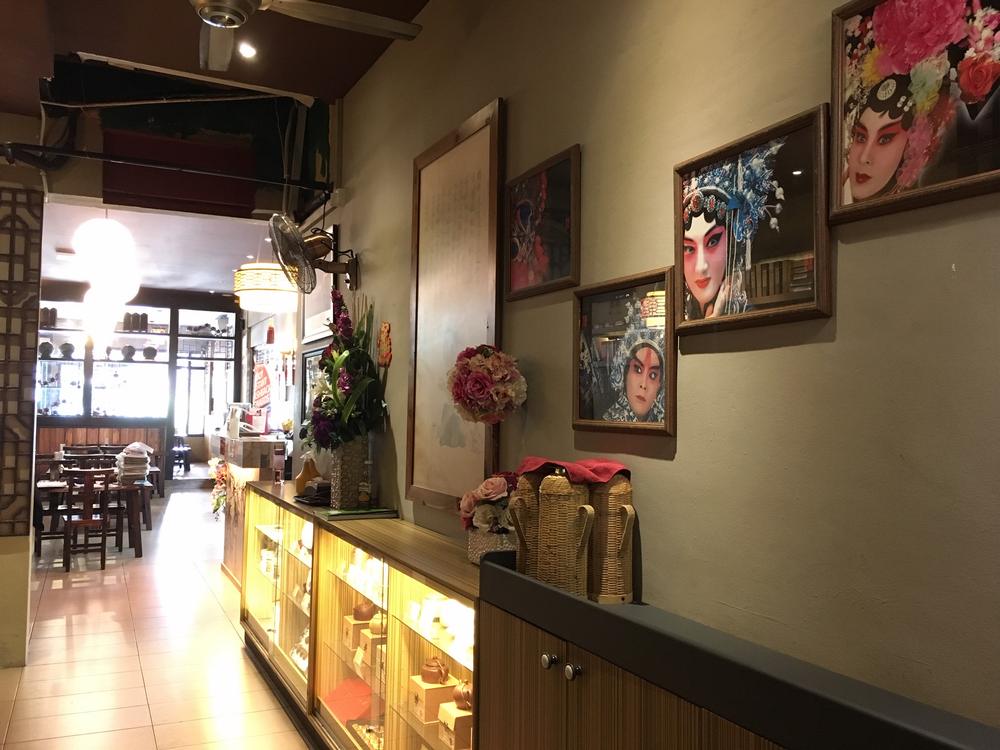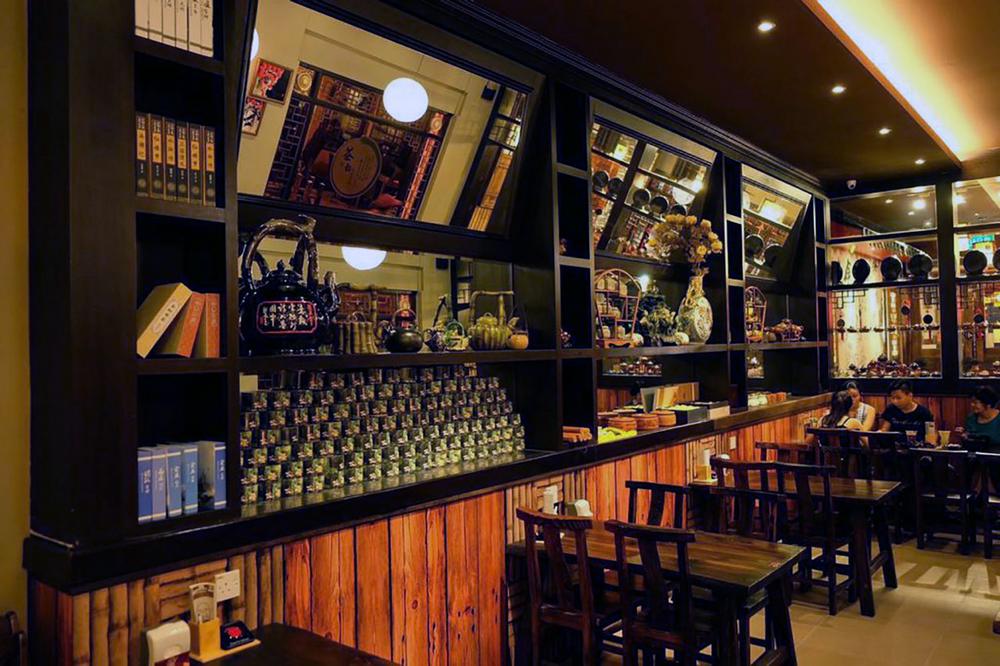 Life Cafe @ Padungan
62, Lot 29, Section 51,
Kuching Town Land District, Jalan Padungan,
93100 Kuching,
Sarawak, Malaysia
Tel: 082-521398
Upholding the culture and heritage of tea houses
The chronicles of Life Café @ Padungan began in 1995, when this Life Café outlet was situated at Ewe Hai Street. Nestled within this age-old street imbued with the history of Kuching, Sarawak, which started as a small port town on the Sarawak River; Life Café began its first enterprise as a tea house serving a range of tea beverages for its patrons. The menu was eventually expanded to include a variety of spicy noodles or "malakmian" and local cuisines.
Two decades later, Life Café made the momentous decision to move its Ewe Hai Street premise to Padungan Road or JalanPadungan, a bustling neighboring area that is also charmingly filled with the past memoirs of the riverside town of Kuching. In this new prime location, Life Café @ Padungan opened its doors to its loyal and valued customers in September 2016.
Taking a stroll along JalanPadungan will provide the quaint experience of walking down memory lane of Kuching in the 1920's, with an array of decorative façades, rooftop ornaments, old-style shophouses, coffee shops, grocers, and traditional Chinese pastry shops of Chaozhou, Guangdong and Zhaoan origins. And weaved between these historical buildings and trades are chic cafés and restaurants offering various choices of food from eastern to western, fusion and local delights.
The stretch of JalanPadungan is marked by the famous cat statues of Kuching. In front of the Chinese-style arch entrance to JalanPadungan stands the Great White Cat of Kuching, a 1.5m tall cat statue built in 1988; while at the other end, stands a tall monument with four small white cat statues around its base. And Life Café @ Padungan is located right across from this tall cat monument.
Stepping inside Life Café @ Padungan is like entering into the Chinese classics. Elegantly designed dining areas with handcrafted wood panels, wood furniture, ornamental teapots, framed calligraphies, Chinese paintings, soft lightings, cozy corners and cool air-conditioned atmosphere creates an ambiance of warmth, relaxation and spaciousness for customers to have utmost enjoyment of their meals with family, friends or colleagues.
For patrons who are tea connoisseurs, the customary Chinese tea brewing and drinking tradition is preserved through time and is available on the second floor of Life Café @ Padungan. Tea is the key to the calming of emotions and attainment of inner peace.
Come and join us at Life Café @ Padungan for good food and great tea.
Business Hours:  10AM – 10PM (Open Daily)