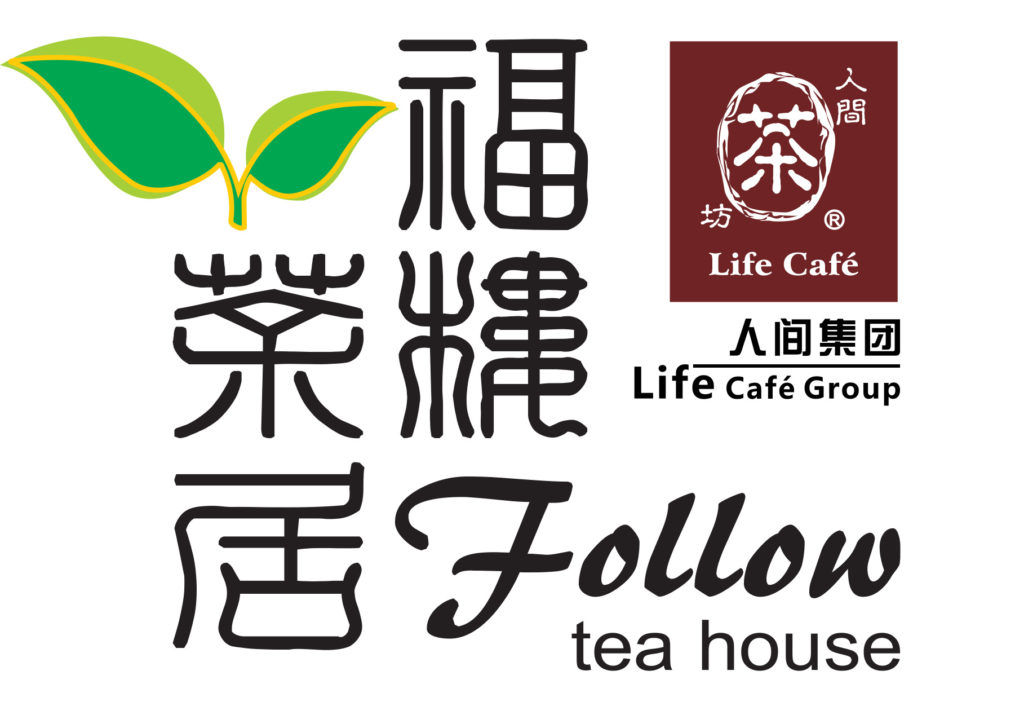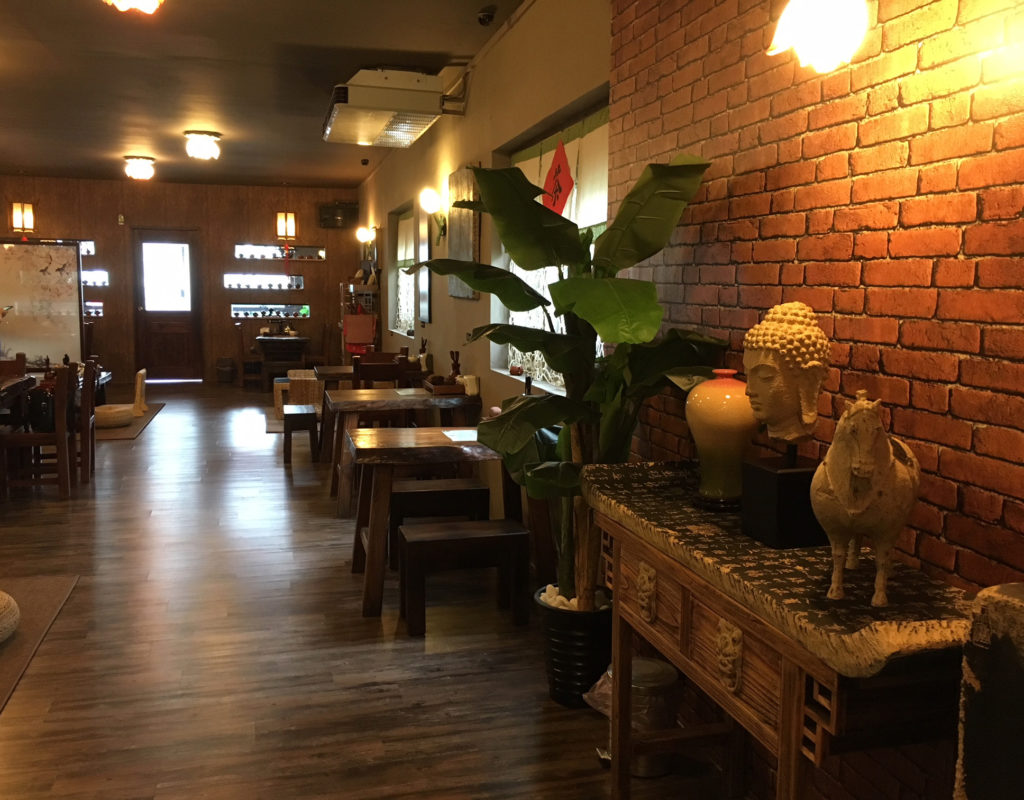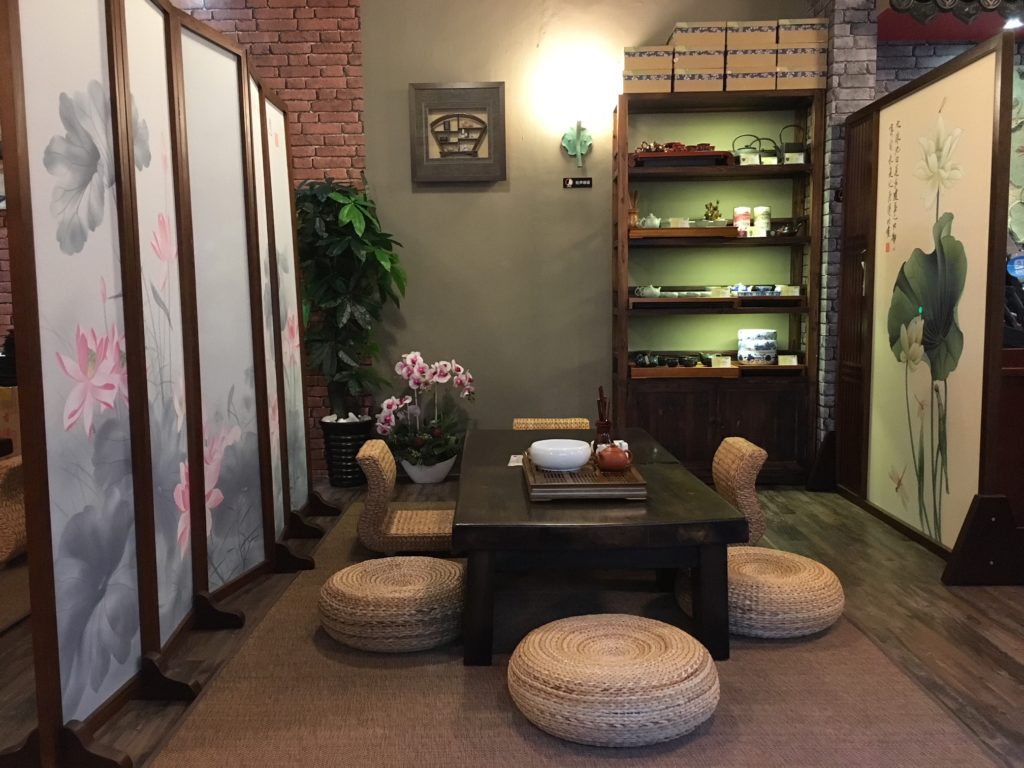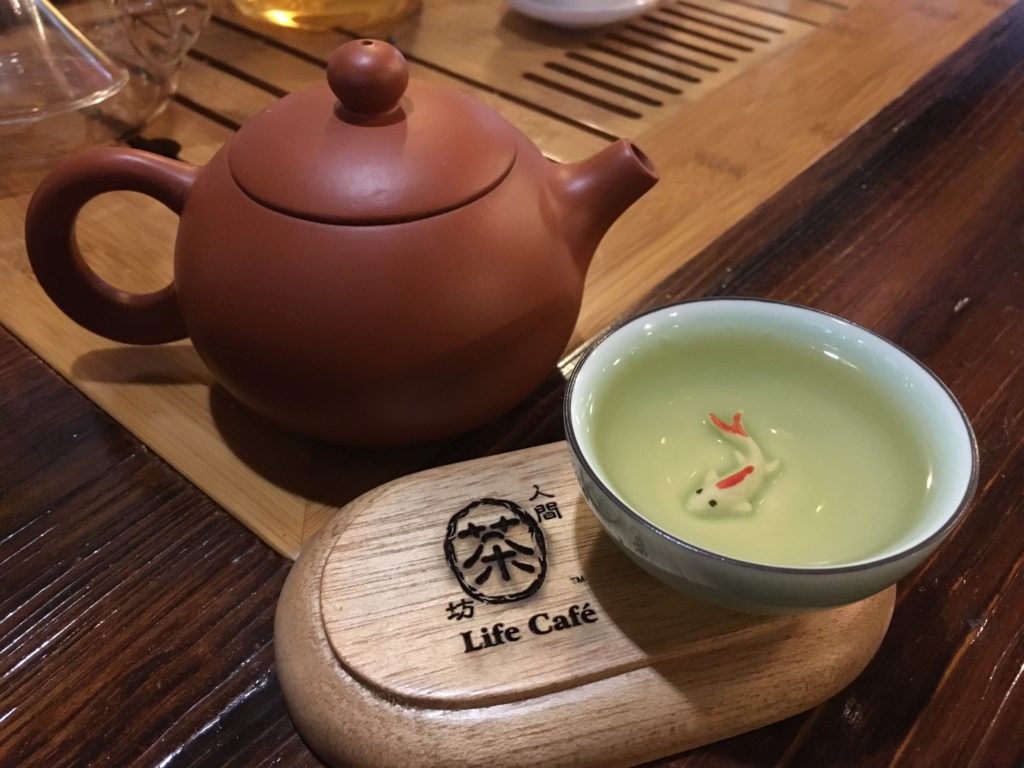 Life Café @ Padungan, 1st Floor,
No. 62, Lot 29, Section 51,
KTLD, Jalan Padungan,
93100 Kuching, Sarawak
Malaysia
Tel: 082-521398
Follow Tea House
A harmonious blend of wellness and culture
Chinese Tea Art Ceremony or Gong Fu Cha, meaning "tea with skill", is the traditional culture of Chinese tea brewing and drinking. A popular tea ceremony and social activity, especially in China with thousands of years of history since the Song and Tang Dynasties; it is considered an exquisite art form – from the type and quality of tea leaves to its fragrance and flavor; the preparation, brewing and presentation; and the drinking and savoring of a fine tea.  It is similar to the Western world's enjoyment of a good wine.
In October 2017, Follow Tea House was established on the 1st Floor of Life Café @ Jalan Padungan by Life Café Group to create and spread awareness about the culture of Chinese Tea Art Ceremony, or Gong Fu Cha, in Kuching, Sarawak. The objective is also to promote the many health benefits of Chinese tea and its positive effects on overall wellness of mind and body.
The health benefits of Chinese tea drinking have been appreciated and supported for its nutritious, healing and antioxidant properties through the centuries. From regulating blood sugar, increasing metabolism, controlling cholesterol, enhancing immunity to reversing signs of aging and protecting against cancer-inducing free radicals, regular tea drinking is a beneficial addition to our daily lifestyle. A hot cup of Chinese tea is calming, helping to lower stress level; bringing about renewed energy and overall wellness to the body and mind.
At Follow Tea House, you can experience the tea ceremony in person and enjoy the Chinese tea prepared and brewed in a soothing and relaxing environment. 
There are several classifications of Chinese teas, namely, green tea, white tea, yellow tea, oolong tea, red or black tea and pu'er.  The range of teas available at Follow Tea House include long jing, bi luo chun, jasmine for green teas; tie guan yin, da hong pao for oolong teas; pu'er teas; as well as health tonic teas such as french rose tea, fruit tea, mulberry leaf tea; and premium teas such as jing mai pu'er 2013 and white tea 2012.
Come and experience and enjoy Chinese Tea Art Ceremony or Gong Fu Cha with us.
Business Hours: 1.30PM – 9.30PM
Closed on Wednesday.