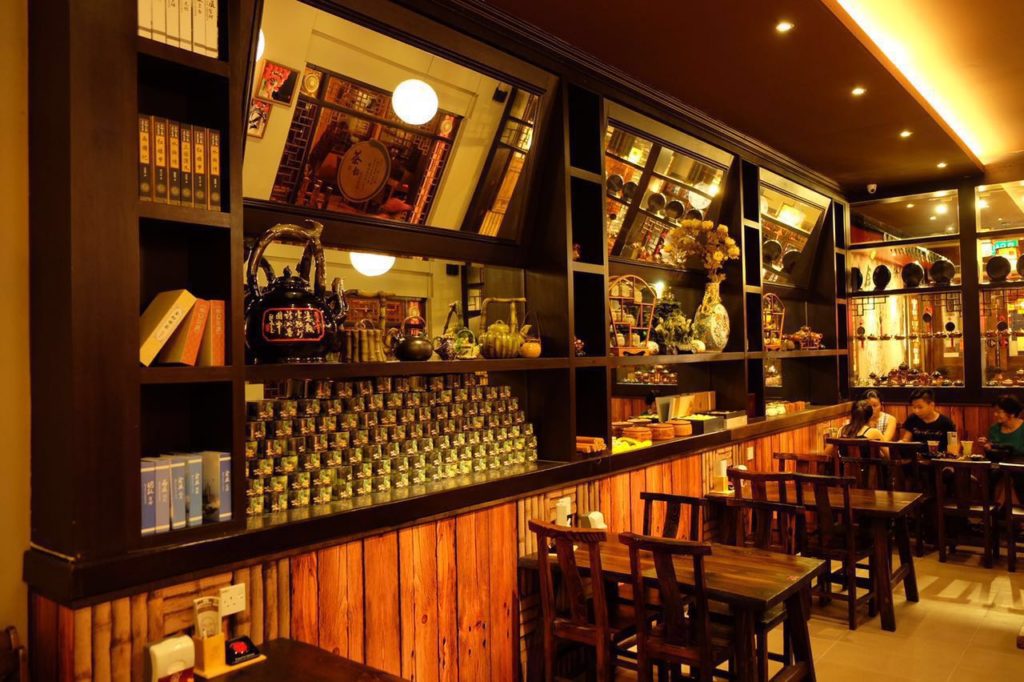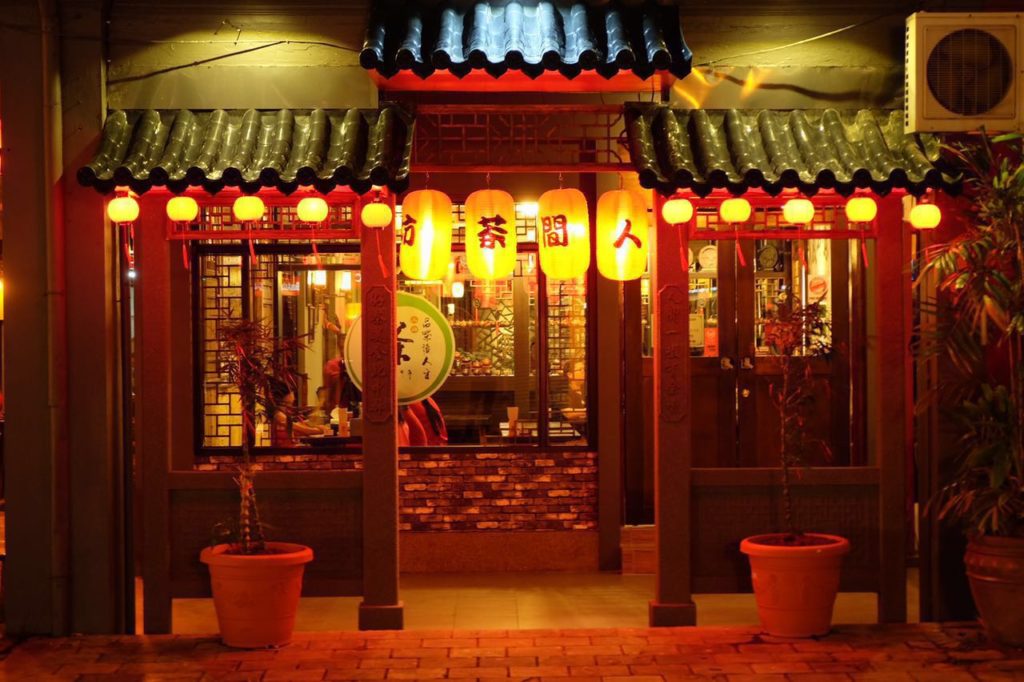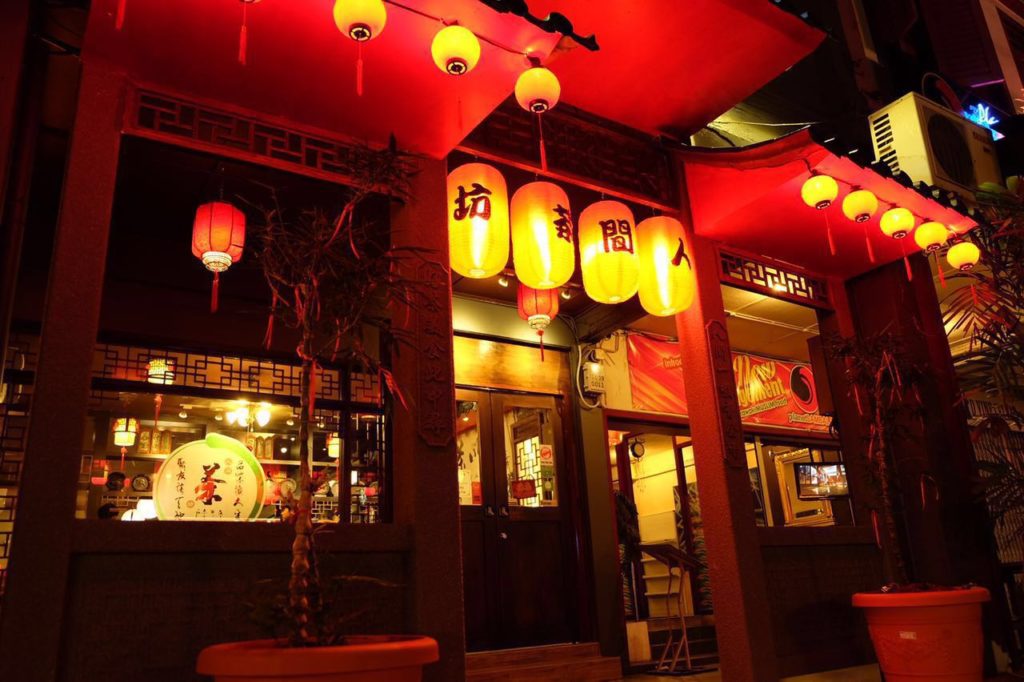 1995
In 1995, Taiwanese cuisine and the art of Chinese tea drinking was introduced to Sarawak through the establishment of a tea house at Ewe Hai Street in Kuching, Sarawak. The tea house was called "Life".
1999
Life Café at Ewe Hai Street changed ownership in 1999. The new owners retained the cultural characteristics of the tea house but transformed its menu by integrating local ingredients and recipes into the Taiwanese cuisine to cater for local tastes. This is the beginning of Life Café's spicy noodles, which has gained much popularity today.
2009
After a decade of research and development, Life Café created a whole range of its own special recipes. This led to the opening of its second outlet at Brighton Square, Jalan Song, in 2009; which has successfully attracted the younger generation to patronize and enjoy the unique concept and menu of Life Café.
2011
Life Café's third outlet was opened in 2011 close to the historical railway tracks of the Brooke era in Sarawak. Known as Life Café at Train Terrace, Jalan Tun Ahmad Zaidi Adruce, dining here brings about a reminisce of nostalgic times that shall linger in the memories.
2016
The "old shop", Life Café at Ewe Hai Street moved to its new location at Jalan Padungan in 2016.  Built in 1920's, Jalan Padungan with its 100-year history, has become a significant hub in Kuching City combining history and modernity. Similarly, Life Café at Jalan Padungan is a quaint blend of history, modernity and culture in its decoration.
2017
Follow Tea House was established on the first floor of Life Café at Jalan Padungan in 2017 to create and spread awareness of tea culture in Kuching and Sarawak. The aim is to promote the art and numerous health benefits of Chinese tea drinking for overall wellness of mind and body.